Video
Introduction
JRiver Media Center offers the highest quality video available. And it plays everything, without any setup required. MC's Red October DirectShow support is the benchmark of the industry.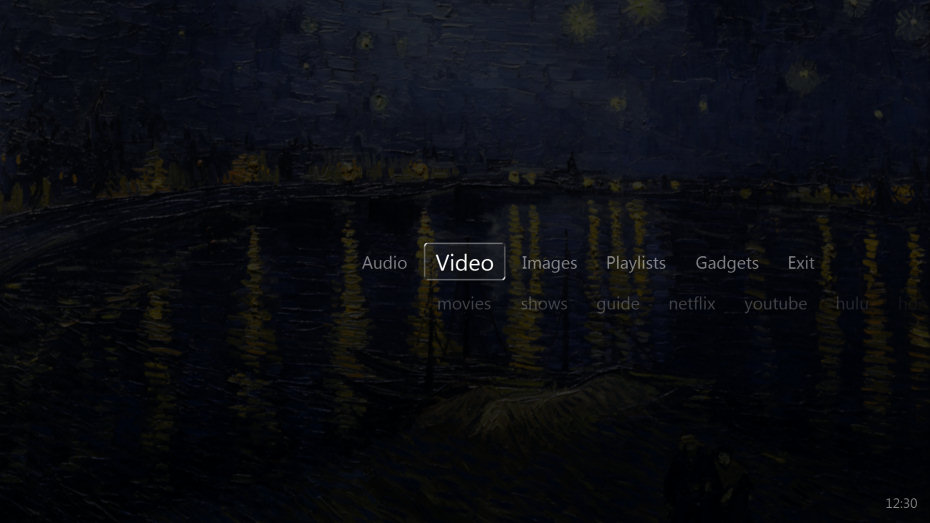 Elegant Simply beautiful.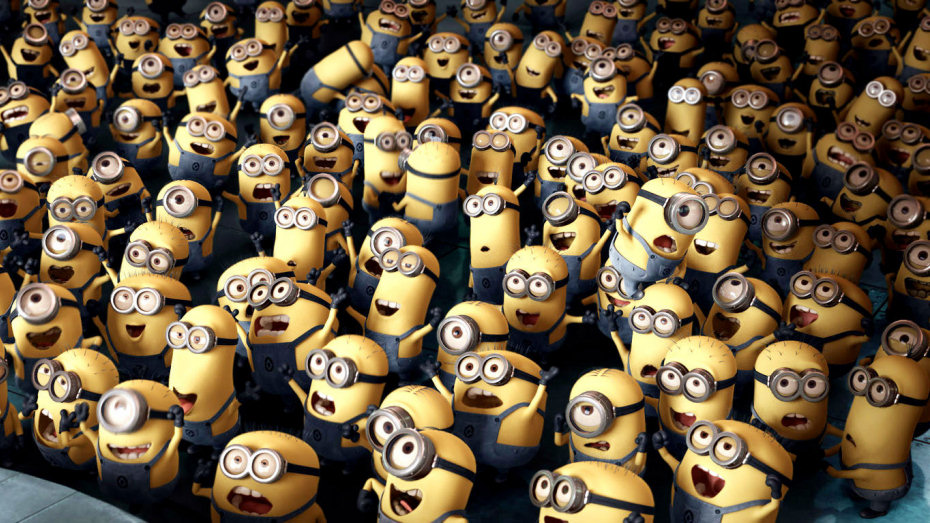 Quality First Bluray, madVR, LAV, premier audio engine.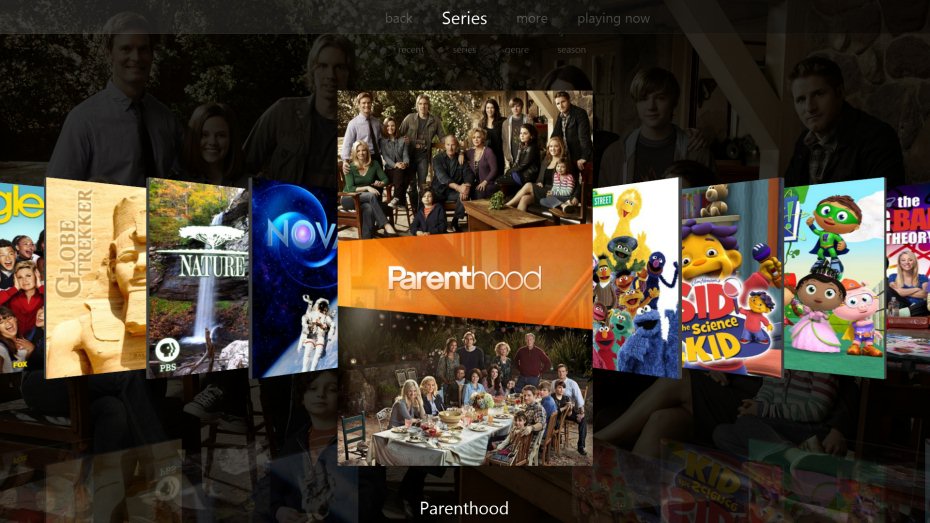 Flexible Configurable views, layout, skins.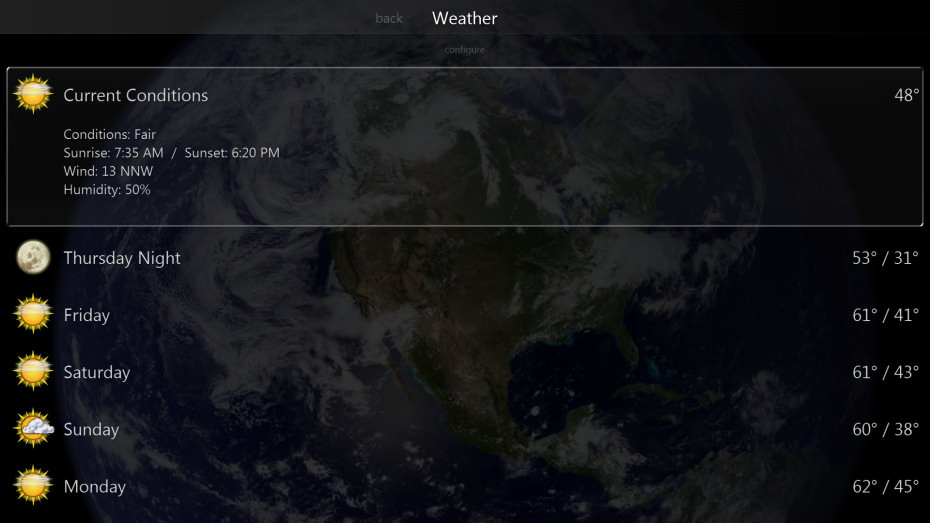 Informed Weather, Engadget, The Onion, Yahoo! News.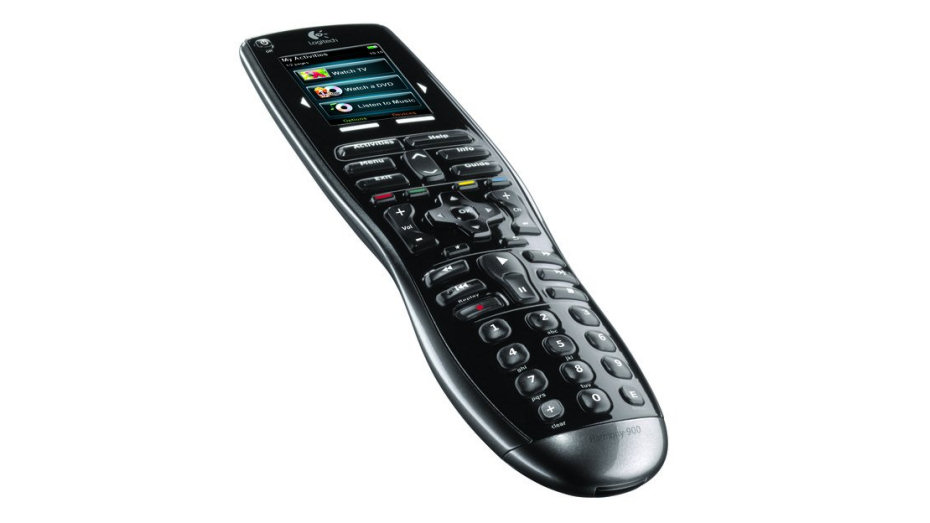 Remote Friendly Your couch is waiting.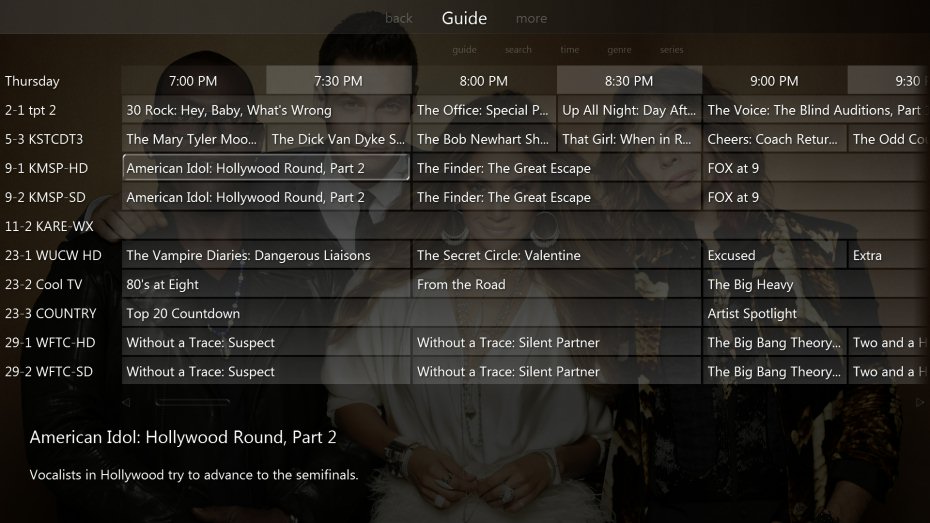 Television Watch, record, play anywhere.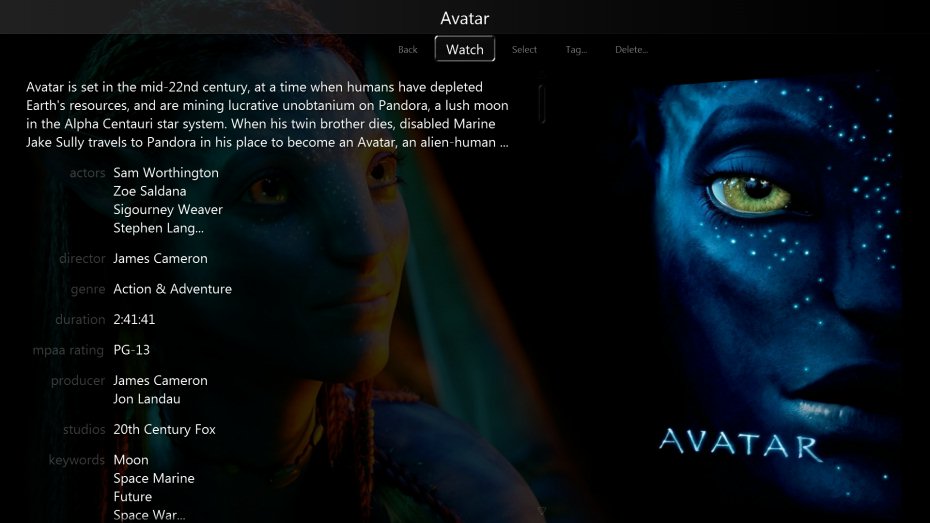 Showtime! Enjoy the show.