HTPC (Home Theater PC)
Introduction
A Home Theater PC is a computer that is connected to a television, a projector, or an audio video receiver for the purpose of watching video or television from across the room. Think Couch Potato.
This requires what is called a "ten foot" interface or GUI so that the person on the other side of the room can read it well enough to control it. Media Center's ten foot view is called Theater View.
A remote is usually used so that the viewer can remain on the couch. JRiver supports several kinds.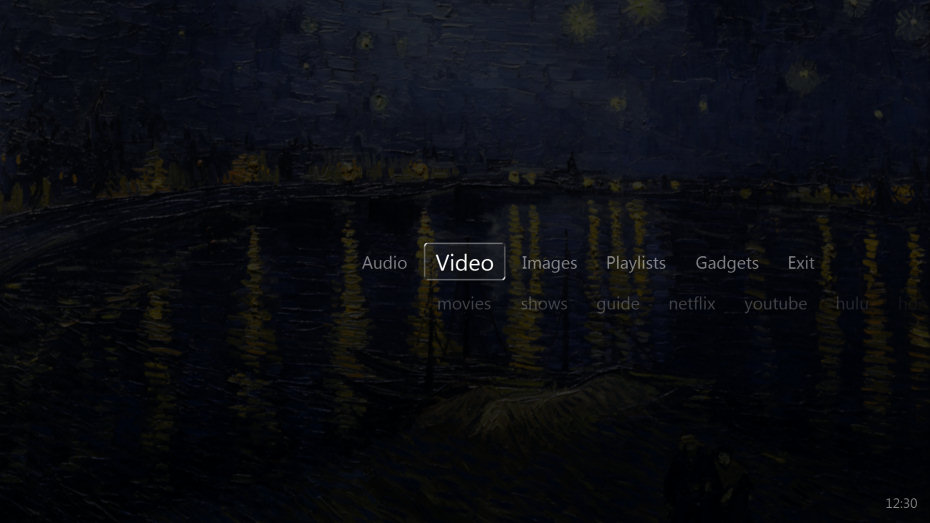 Elegant Simply beautiful.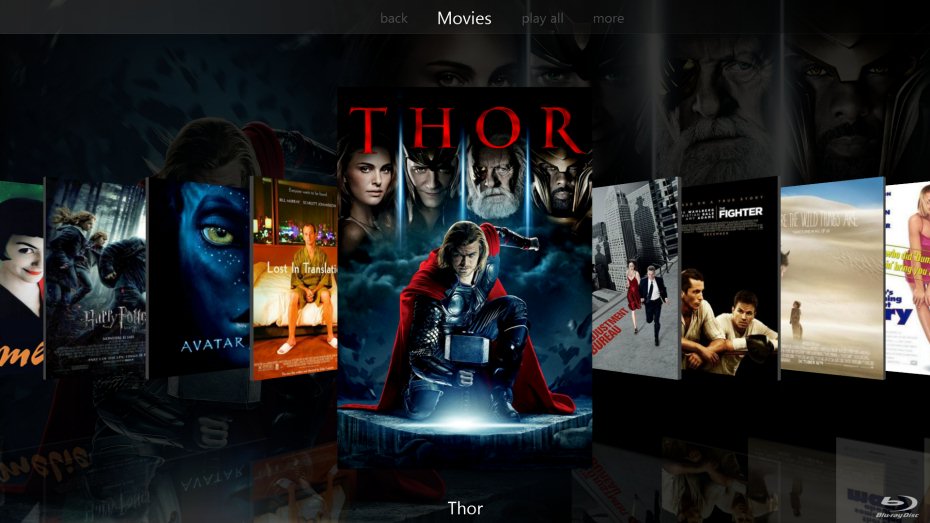 Slick Smooth, silky navigation.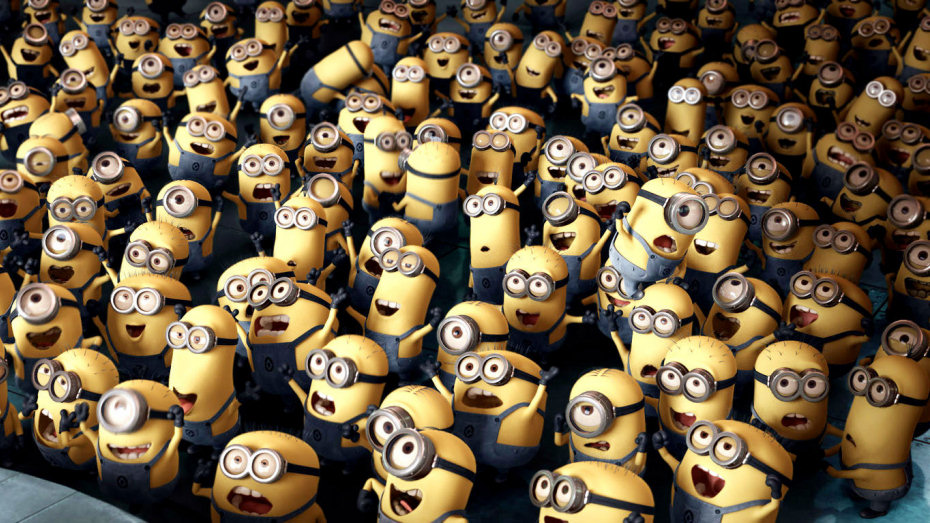 Quality First Blu-ray, madVR, LAV, premier audio engine.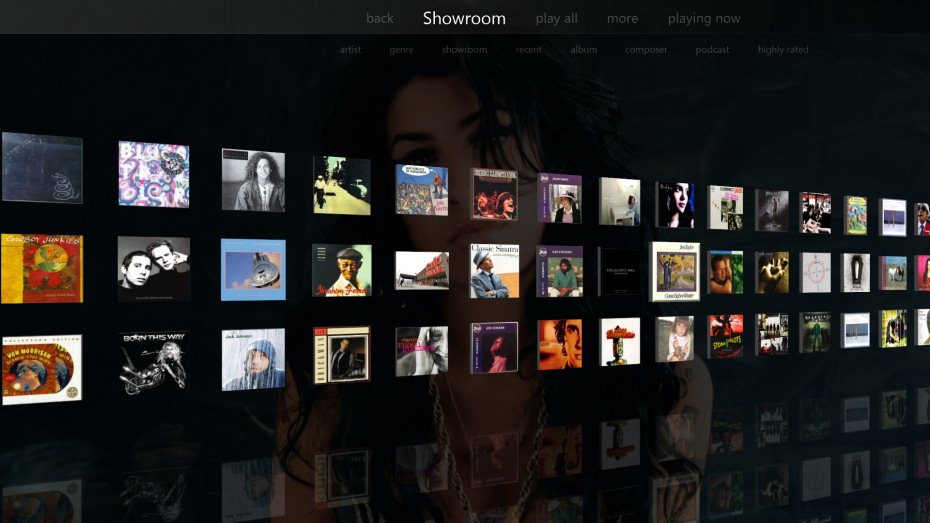 Fun Easy yet powerful.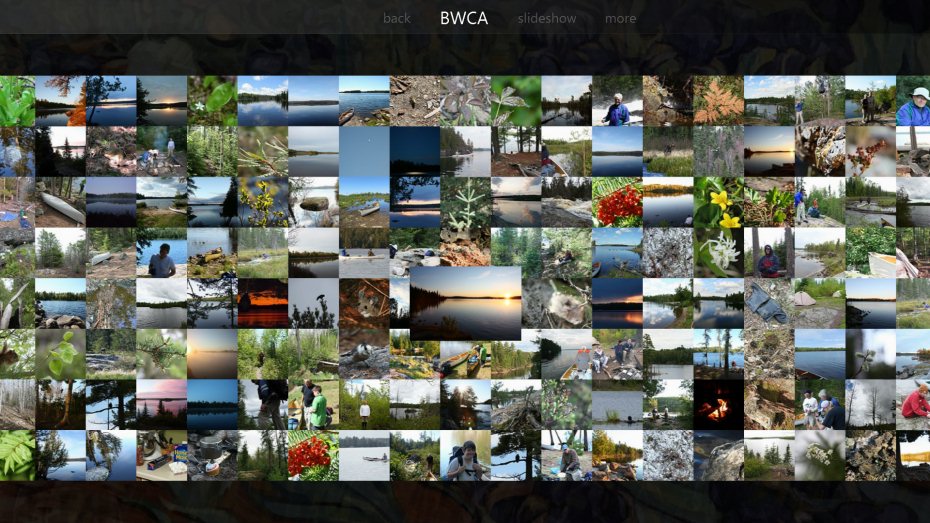 All Your Media Wrapped with a bow.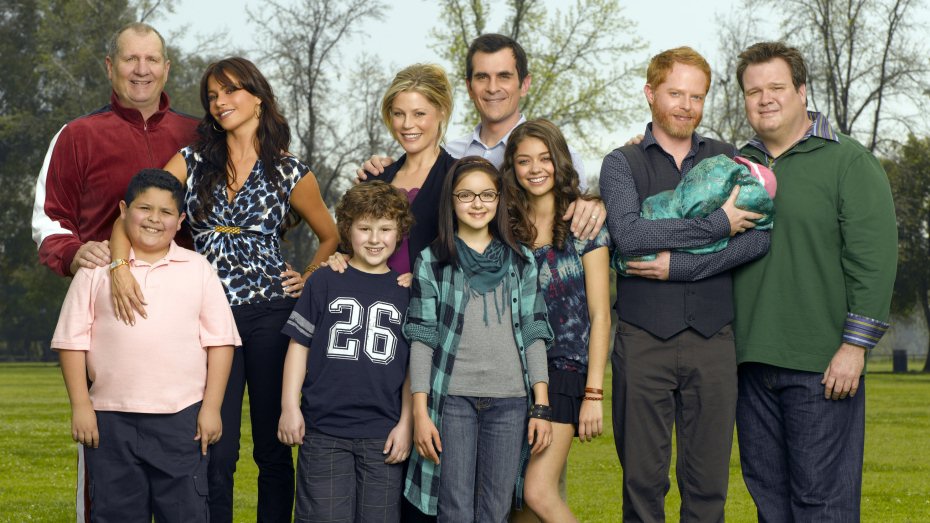 Family Friendly Easy for every member of the family.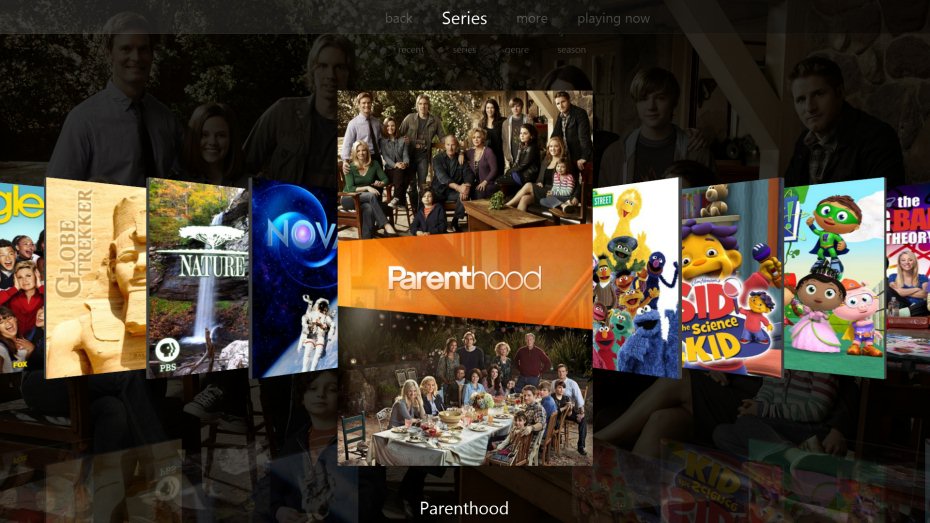 Flexible Configurable views, layout, skins.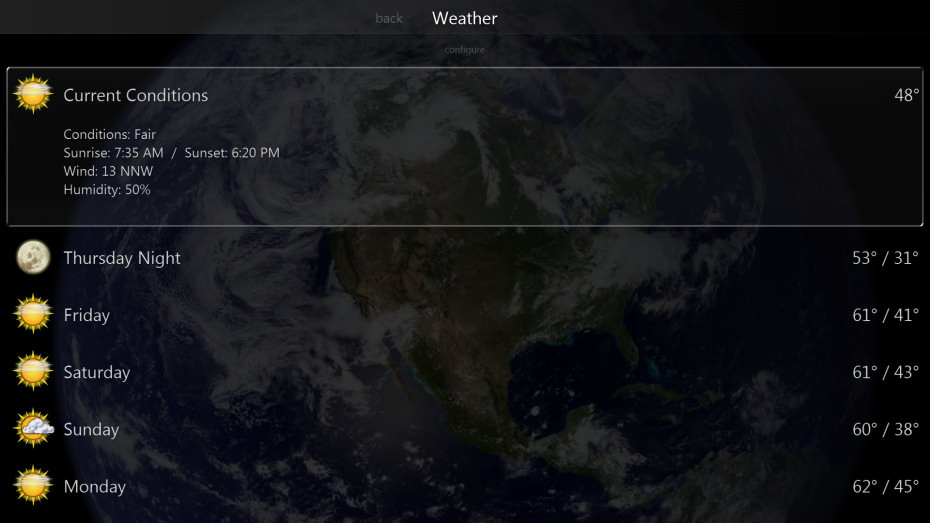 Informed Weather, Engadget, The Onion, Yahoo! News.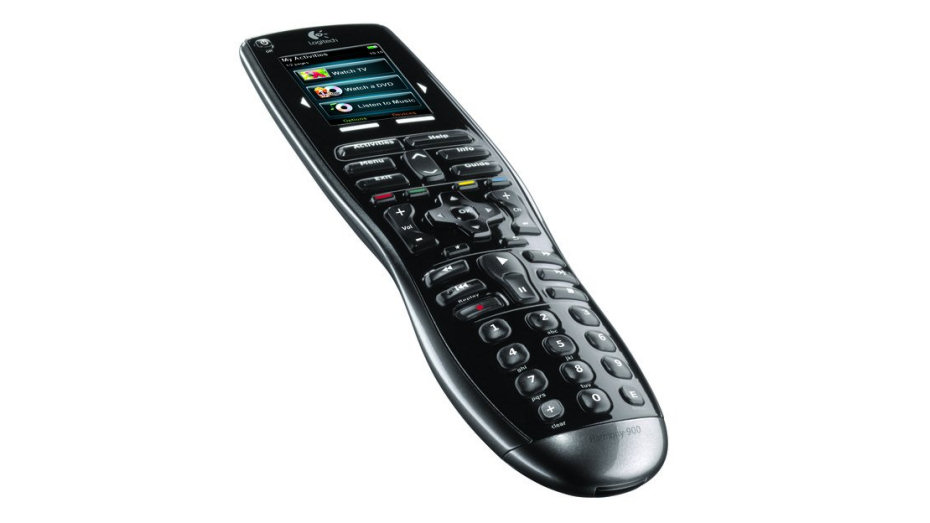 Remote Friendly Your couch is waiting.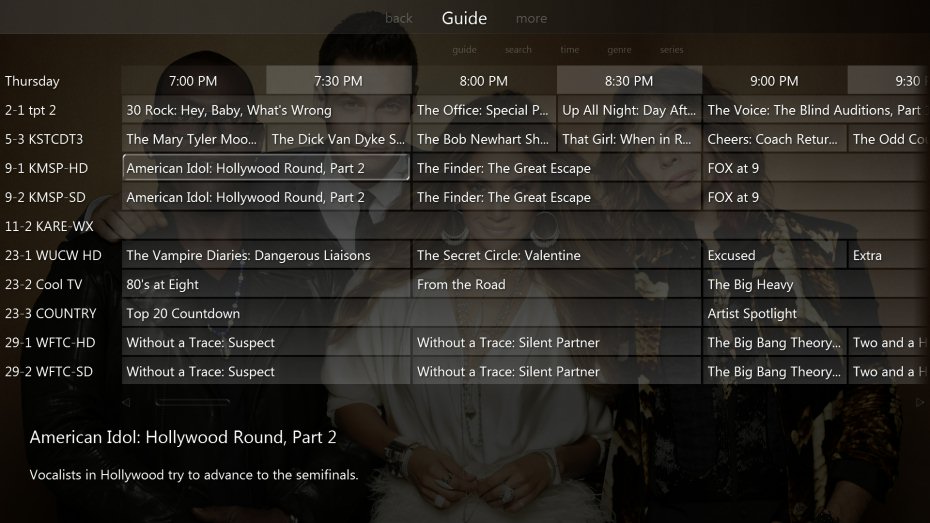 Television Watch, record, play anywhere.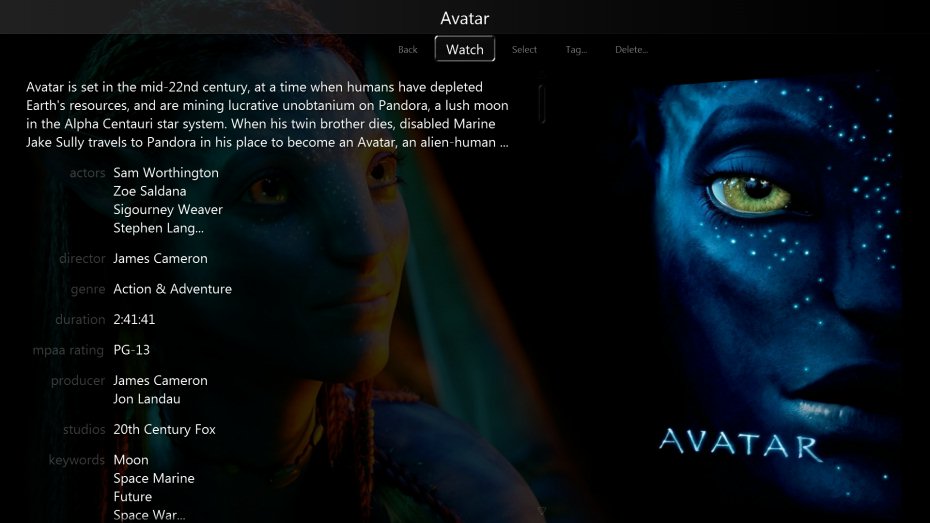 Showtime! Enjoy the show.